Meet Trapper Mick
Trapper Mick will be your host and guide during your time hunting for a Northern Ontario black bear. Mickey has 50 years experience in the woods and has invaluable knowledge for all steps in the bear hunting process.
Our Cottages
We offer two comfortable cottages on the shore of the beautiful Montreal River located near the small town of Elk Lake in Northeastern Ontario. Our cottages sleep 3 persons comfortably and have electricity, running water, indoor plumbing, fully equipped kitchen and satellite TV to name just a few of their amenities. All bedding, towels and linens are included in each cabin. No smoking or pets allowed.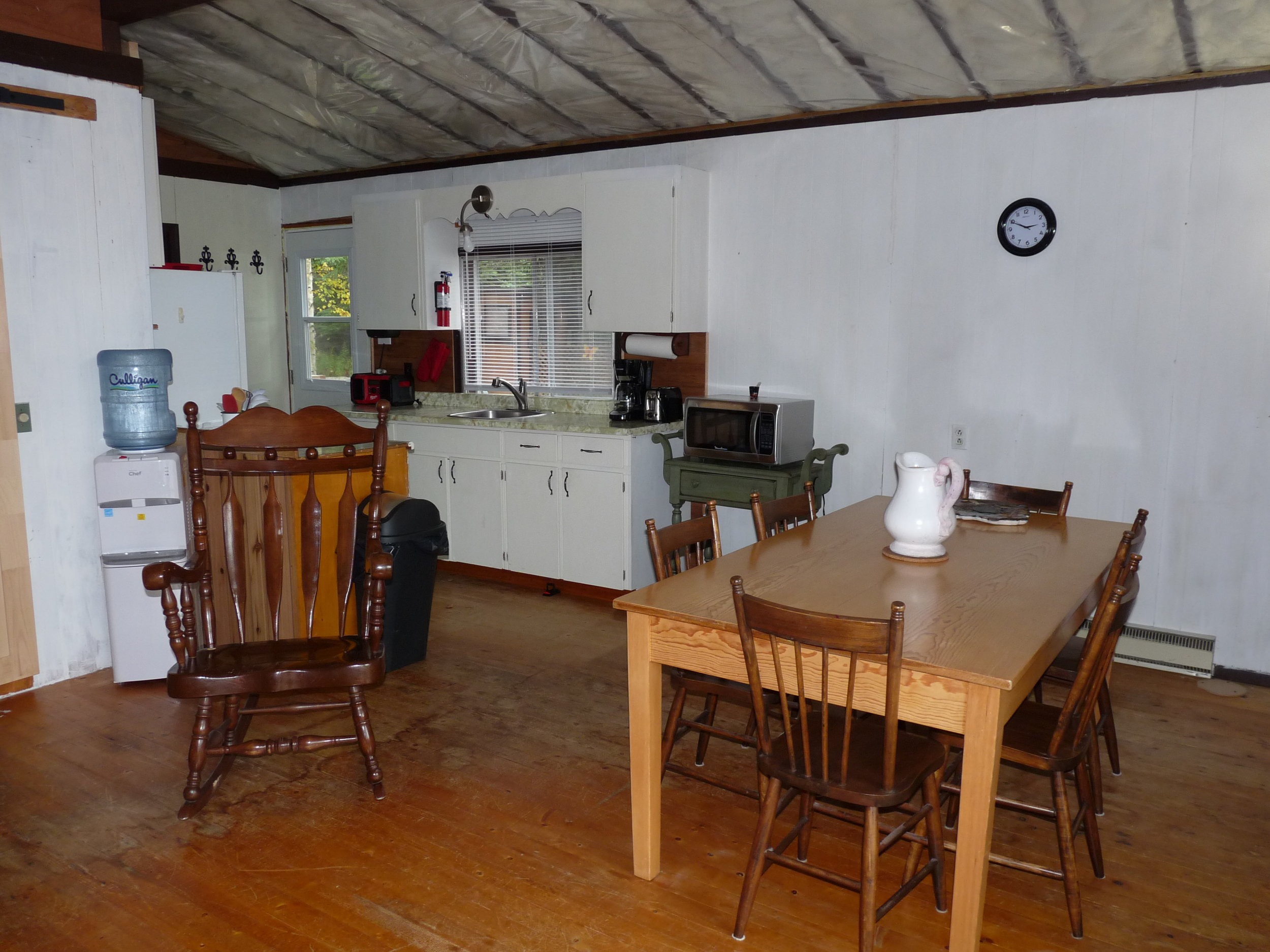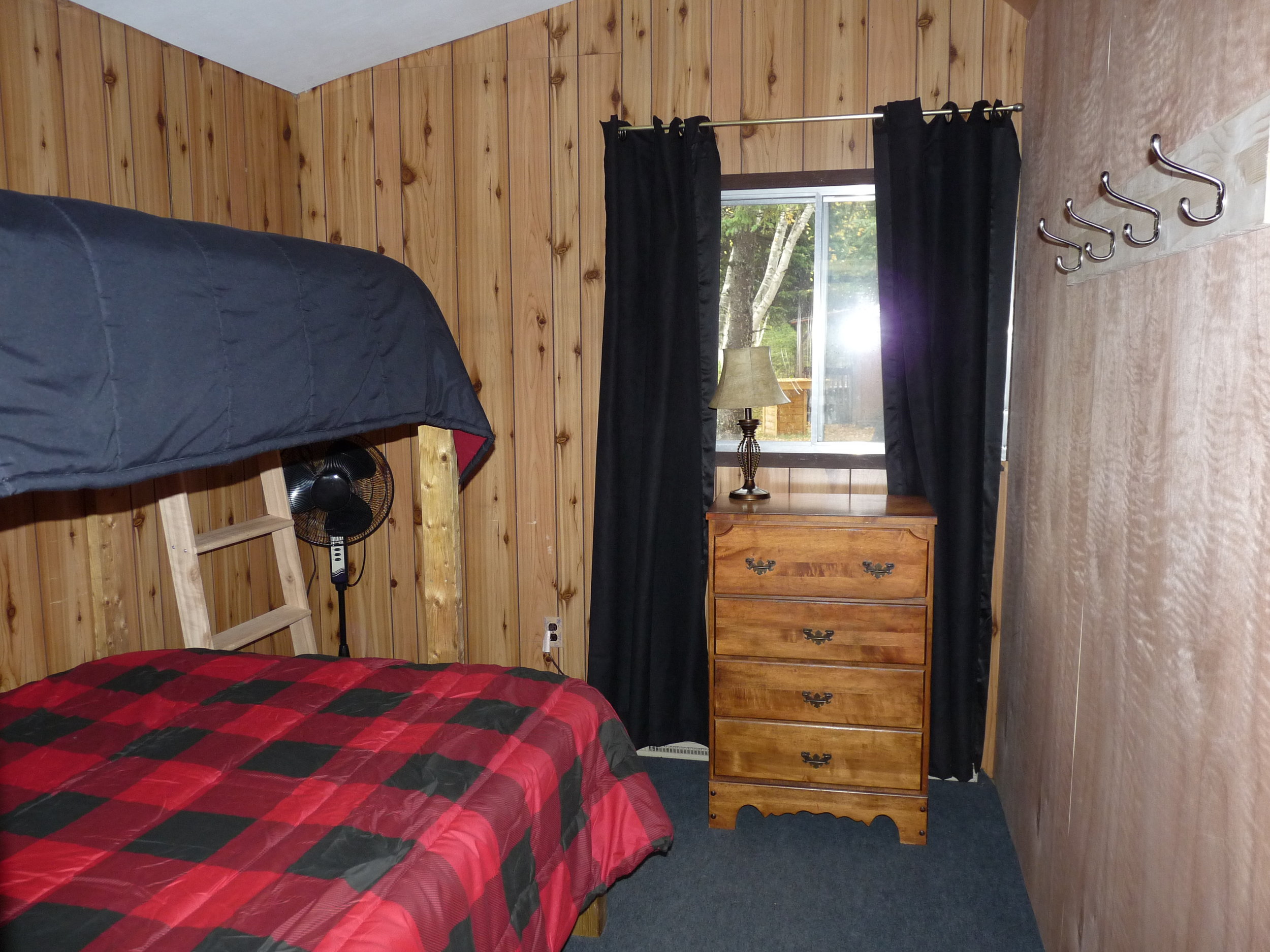 Your Bear
Below are some photos of bears that have been baited and photographed under the watchful eye of Trapper Mick. All bears are baited with Mickey's special bait.